Schreinerei und Designagentur
für reale und digitale Räume
Spacewood creates individual and made-to-measure furniture and exhibition stands. Customer-specific special solutions are supported by our interdisciplinary team from the idea to the final implementation. The Spacelab, laboratory for digital solutions and virtual realities, offers space for new technologies and creative experimentation.
Spacewood combines craftsmanship and digital solutions.
Spacewood GmbH in Frankfurt has stood for creative solutions in trade fair construction, interior design and furniture production since 1993.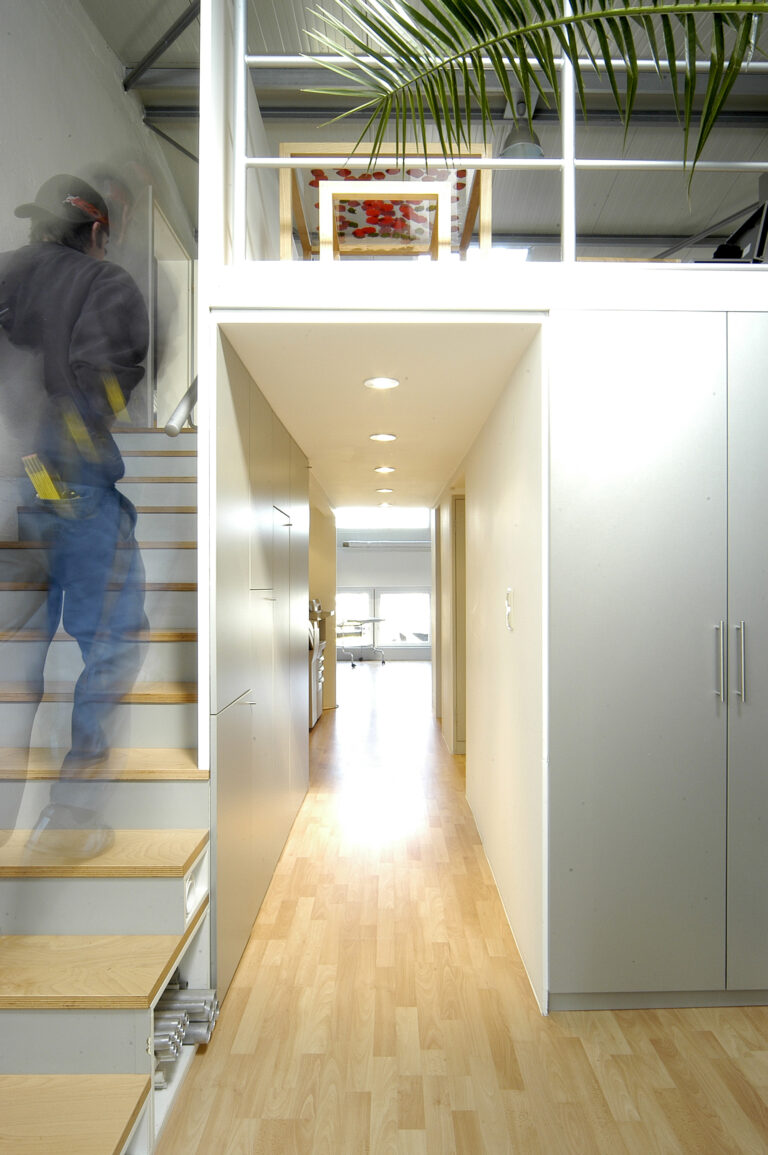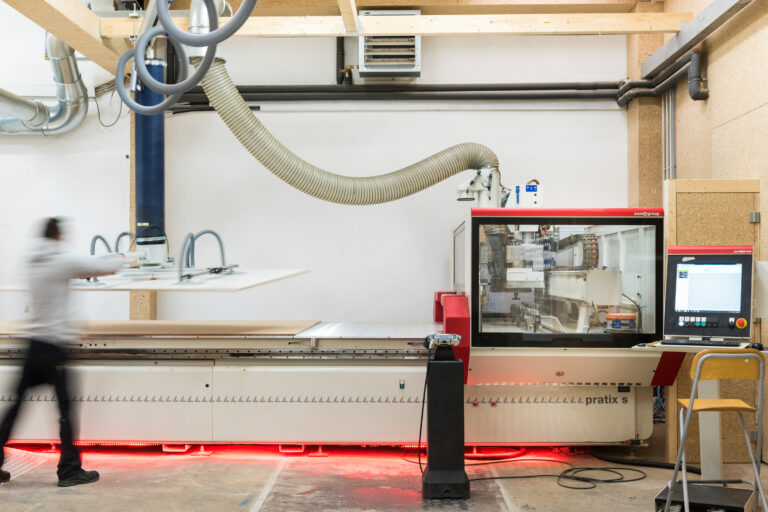 The heart of Spacewood is the company's own workshop & production.
With the establishment of Spacelab, a new component was added: digital solutions. Spacewood is thus able to offer you a full service for your own concept.
Damit ist Spacewood in der Lage, Ihnen eine Full-Service-Leistung für Ihr Raumkonzept anzubieten.
Subscribe to our newsletter.